Main Content
Media Contact: C. Mark Batten | battencm@wfu.edu | 336.758.3959
School of Divinity faculty publish regularly. This update will help you explore the depth and breadth of our faculty's most recent publications and ongoing research.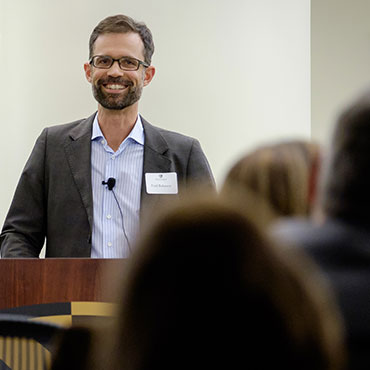 Christopher Copeland is Assistant Professor of the Practice of Spirituality and Director of Leadership Development and Spiritual Life.
In the Spring, Copeland launched a popular podcast (50,000+ downloads to date) and published a companion guide, Heart of the Enneagram. Both are in collaboration with Sandra C. Smith. The podcast, now in its third season, is for those who want to take their exploration of the Enneagram deeper. The podcast and guide facilitate the opening of the heart, a liberating act that releases limitation and fear and expands gratefulness and compassion.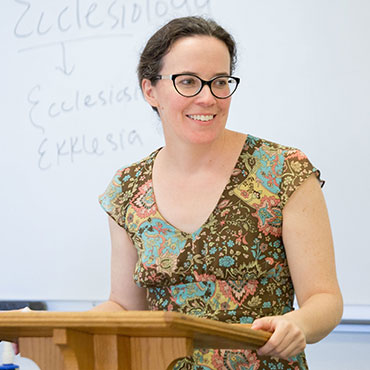 Elizabeth O'Donnell Gandolfo is Earley Assistant Professor of Catholic and Latin American Studies.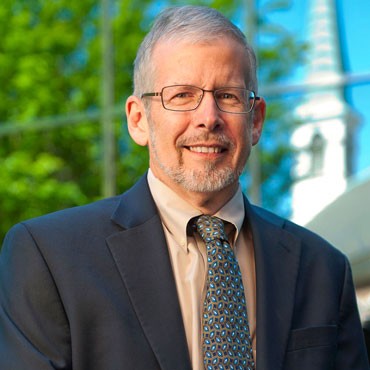 Gary Gunderson is Professor of Faith and Health of the Public.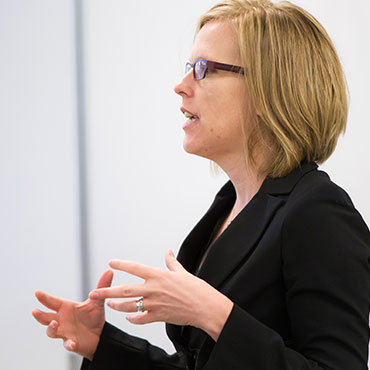 Katherine Shaner is Assistant Professor of New Testament.
A Snapshot of Our Faculty
The School of Divinity faculty come from 12 states and 2 countries (United States, South Korea), 16 undergraduate colleges and universities (having majored in more than 10 different areas of study), 14 masters programs, and 13 doctoral programs. 26% identify as an ethnic minority and 37% identify as female. They come from 11 religious affiliations and 75% are ordained. Over the last five years they have collectively published over 100 books, chapter contributions, edited volumes, co-edited volumes, and translations.
Recent Posts
June 1, 2023

May 19, 2023

April 5, 2023