Main Content
by: C. Mark Batten | battencm@wfu.edu | 336.758.3959
The School of Divinity's Food, Health, and Ecological Well-Being Program has received a $95,000 grant from Kalliopeia Foundation. Since 2013, Kalliopeia has provided generous support of the program and its continuing education and community outreach programming.
While the grant will provide continued support of events and programming, like the Re:Generate Fellows Program, it also supports a writing sabbatical for the Food, Health, and Ecological Well-Being Program's Director, Fred Bahnson, this Fall.

During Bahnson's sabbatical he will begin research on a new book tentatively titled, Behold: Contemplative Ecology for the Anthropocene. Building on his recently published essays in Harper's and Orion magazines, the book will describe how contemplative spirituality — in conversation with ecology and climate science — can lead to what Pope Francis calls an "ecological conversion," and thus renew the Christian imagination in a time of climate change. Bahnson will also visit various Christian monastic communities to investigate how these communities engage ecological issues.
"The work of Fred Bahnson is directly aligned with the mission of Kalliopeia Foundation to reconnect ecology, culture, and spirituality. For this reason, we are very pleased to have this opportunity to continue to support an extraordinary writer and exceptional leader in the field of spiritual ecology." Sohrob Nabatian, Kalliopeia's Director of Grantmaking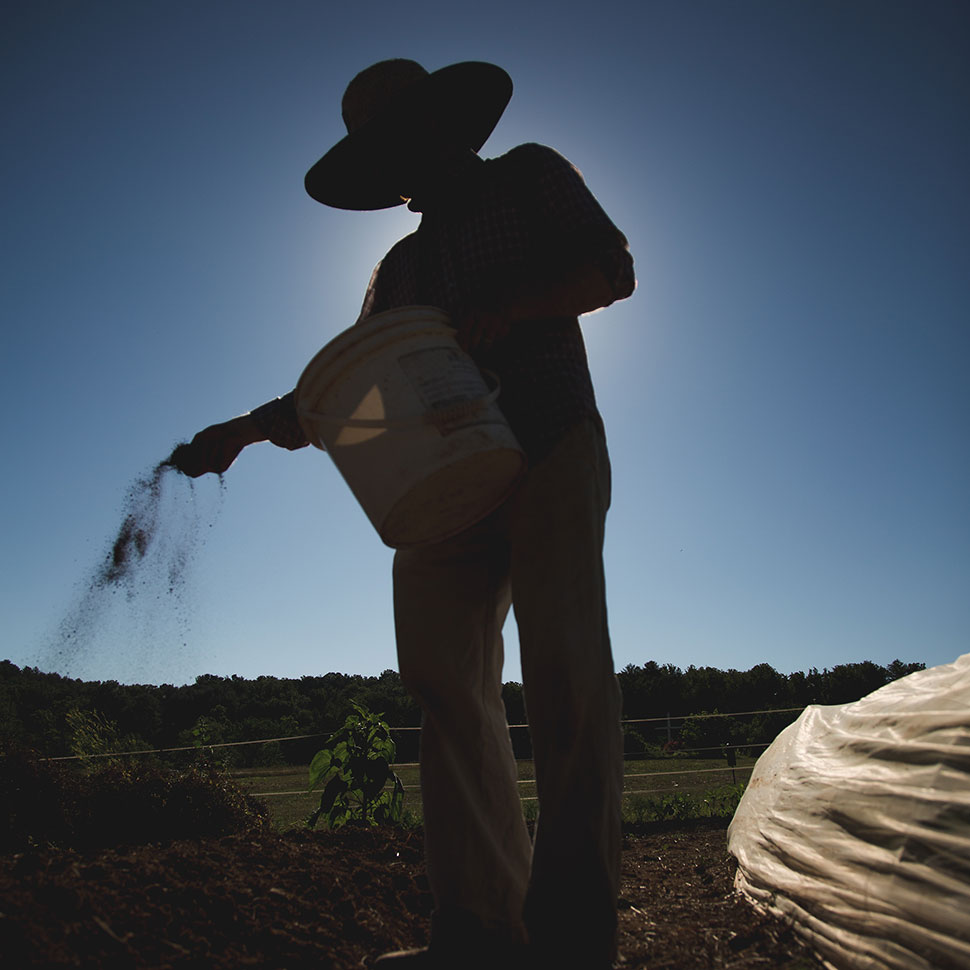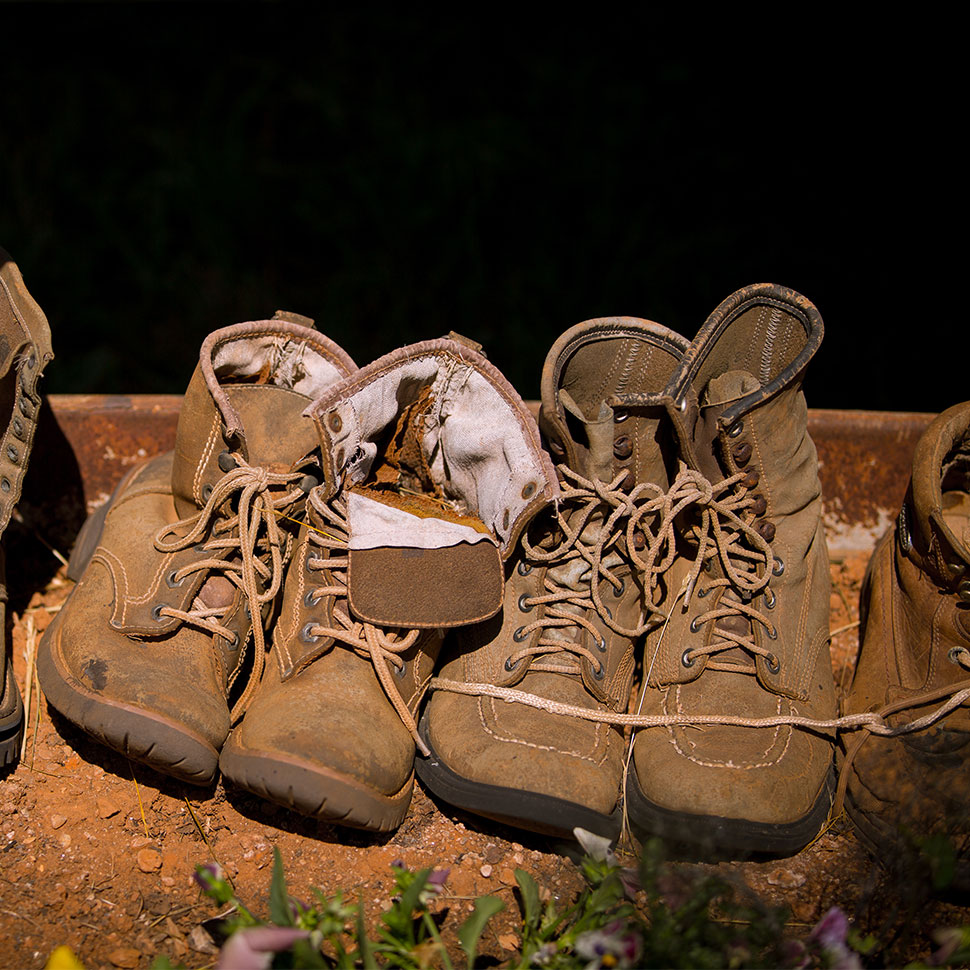 During Bahnson's absence in the Fall the Food, Health, and Ecological Well-Being Program will benefit from the leadership of several key program partners and Advisory Board members who will lead several continuing education events in the Fall.
all photos by Chris Carmichael
Recent Posts
May 19, 2023

April 5, 2023

March 21, 2023