Main Content
The following announcement was made to the Wake Forest University community from Provost Rogan Kersh on April 11, 2018:
Dear Wake Forest Faculty and Staff Colleagues,
Gail O'Day has announced that she will step down as Dean of the School of Divinity on June 30, 2018. Dean O'Day has been on research leave this academic year.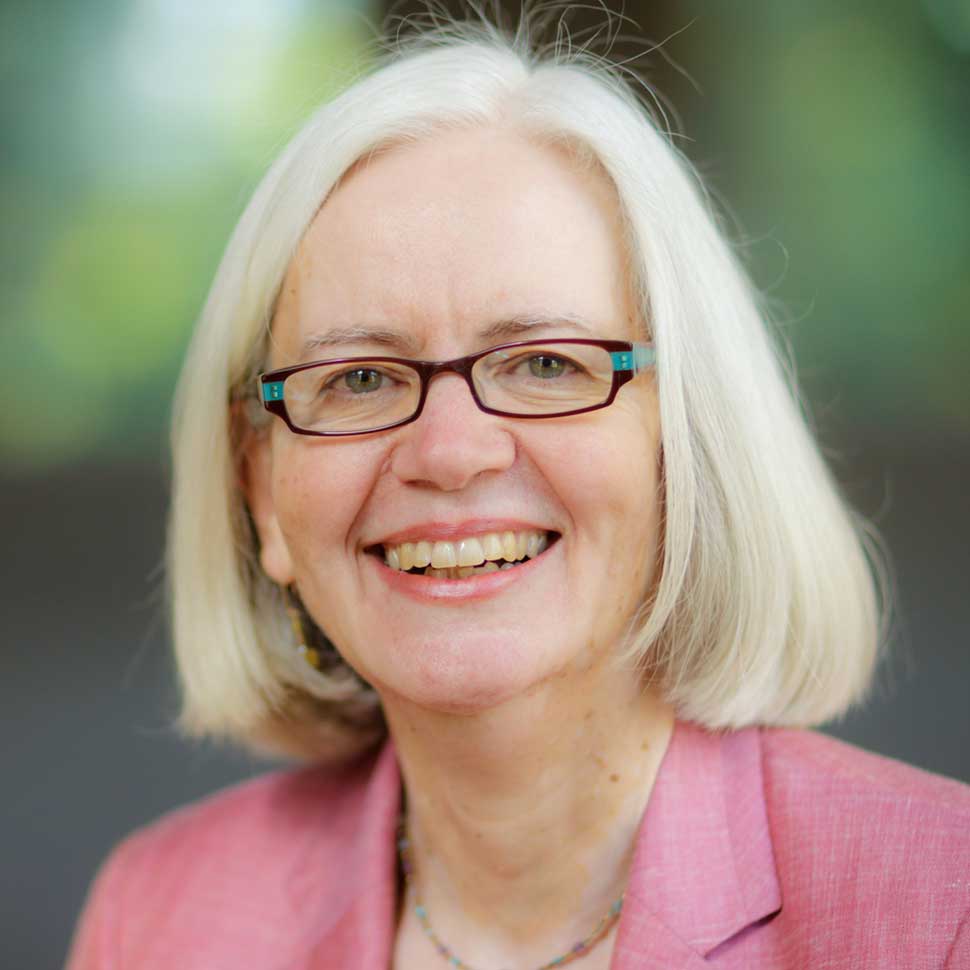 Under Dean O'Day's leadership since 2010, in a period when many seminaries have experienced enrollment declines and have even had to merge with other institutions or close operations completely, our School of Divinity has thrived. Her faculty and staff have expanded a remarkably diverse student body whose academic, ministerial, and spiritual gifts are abundant. She has supported a growing faculty whose broad range of scholarly work and public presence has enhanced our entire University's visibility and impact. Little wonder that the Center for Faith and Service has recognized the School of Divinity under Dean O'Day's leadership as one of a select number of "Seminaries that Change the World."
In addition to being a sterling administrator, O'Day is one of the best known and most respected teachers and scholars of the Gospel of John in her discipline of New Testament. She has been teaching New Testament studies in theological schools since 1983. O'Day has also written numerous reference works and articles in the field of New Testament that are widely used by scholars and ministers.
Professor Jill Crainshaw, who has served as Acting Dean during Dean O'Day's research leave, will continue as Interim Dean for the upcoming academic year, during which we will conduct a national search.
The University celebrates with a spirit of gratitude the visionary leadership of Dean O'Day.
Sincerely,
Rogan Kersh
Provost
Media Contact
C. Mark Batten, Assistant Dean of Admissions and Strategic Communications
battencm@wfu.edu  |  336.758.3959
Recent Posts
March 21, 2023

February 16, 2023

February 2, 2023