Main Content
by: Luke Klingstedt (MDiv '20), Jill Y. Crainshaw ('84), and C. Mark Batten
Media Contact: C. Mark Batten | battencm@wfu.edu | 336.758.3959
Tell us about a time when you experienced Baptists embodying justice, reconciliation, and compassion.
This invitation, offered at today's launch of the Baptist Commons, is at the heart of a new Wake Forest University School of Divinity initiative. The Baptist Commons recognizes both the ecumenical nature and culture of the School of Divinity, while also honoring and nurturing the Baptist heritage of the University.
The School of Divinity has from its beginnings in 1999 honored and celebrated its Baptist heritage, welcoming to classrooms and conversation tables students, supporters, and friends from a wide array of Baptist perspectives and traditions. Today, the Baptist Commons explores and begins to write new chapters of Baptist life at the School of Divinity by celebrating the School's Baptist roots and considering how the School can continue to support holistic educational formation of religious leaders who embrace Baptist identities and connections.
"Theological education and religious leadership are changing at a rapid pace. I am excited about providing reflective space where our students and faculty can learn from our Baptist friends and neighbors, and where our Baptist students can explore the multiple ways they can embody their unique Baptist beliefs in diverse ministry contexts." Rev. Dr. Jill Y. Crainshaw, Acting Dean and Blackburn Professor of Worship and Liturgical Theology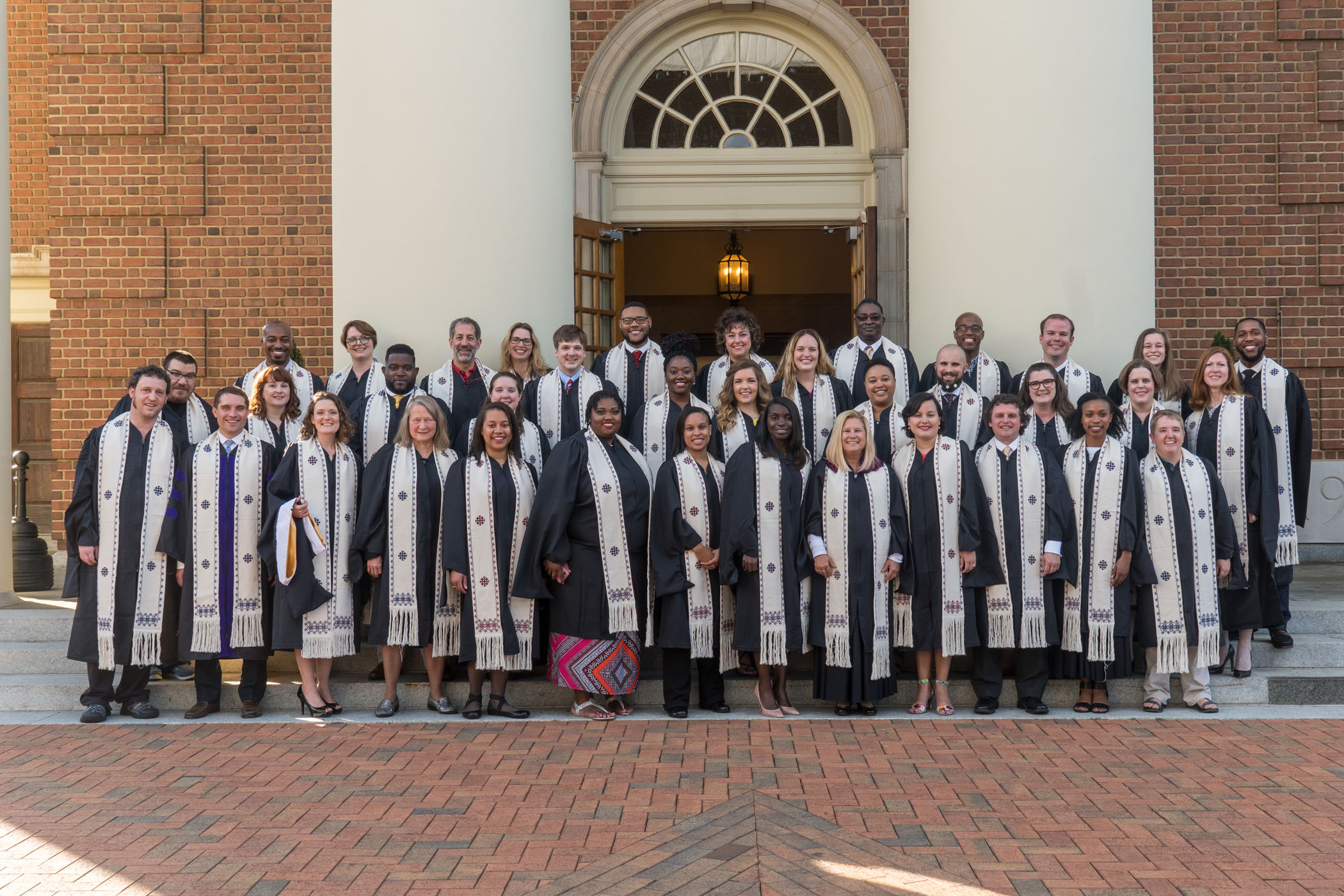 The Baptist Commons has been envisioned by a coordinating team composed of faculty, alumni who are Baptist ministers, religious leaders from diverse Baptist traditions, and friends of the School who are connected in various ways to Baptist communities. Supporting the School of Divinity's mission to educate leaders who will serve in ministries of justice, reconciliation, and compassion in diverse communities, the Baptist Commons,
provides formative experiences for Baptist students through educational and community building activities and vocational formation programming,
invites Baptists from diverse contexts to share with Baptist students and others at the School their wisdom about Baptist life and faith in the 21st century,
engages alumni by hosting peer learning and continuing education events, and gatherings at annual denominational meetings, and
cultivates relationships with supporters to create opportunities for student mentoring and the continued establishment of scholarship funds for Baptist students.
Today's celebration of the Baptist Commons includes several events, with Rev. Dr. Herb Miller, II (MDiv '08) preaching in Community Worship, and other prominent Baptist leaders such as Hannah McMahan (MDiv '09), executive director of the New Baptist Covenant, leading a panel discussion about contemporary Baptist life and faith. Featured on the panel is Rev. Dr. Bill Leonard, Dunn Professor of Baptist Studies and Professor of Church History at the School of Divinity.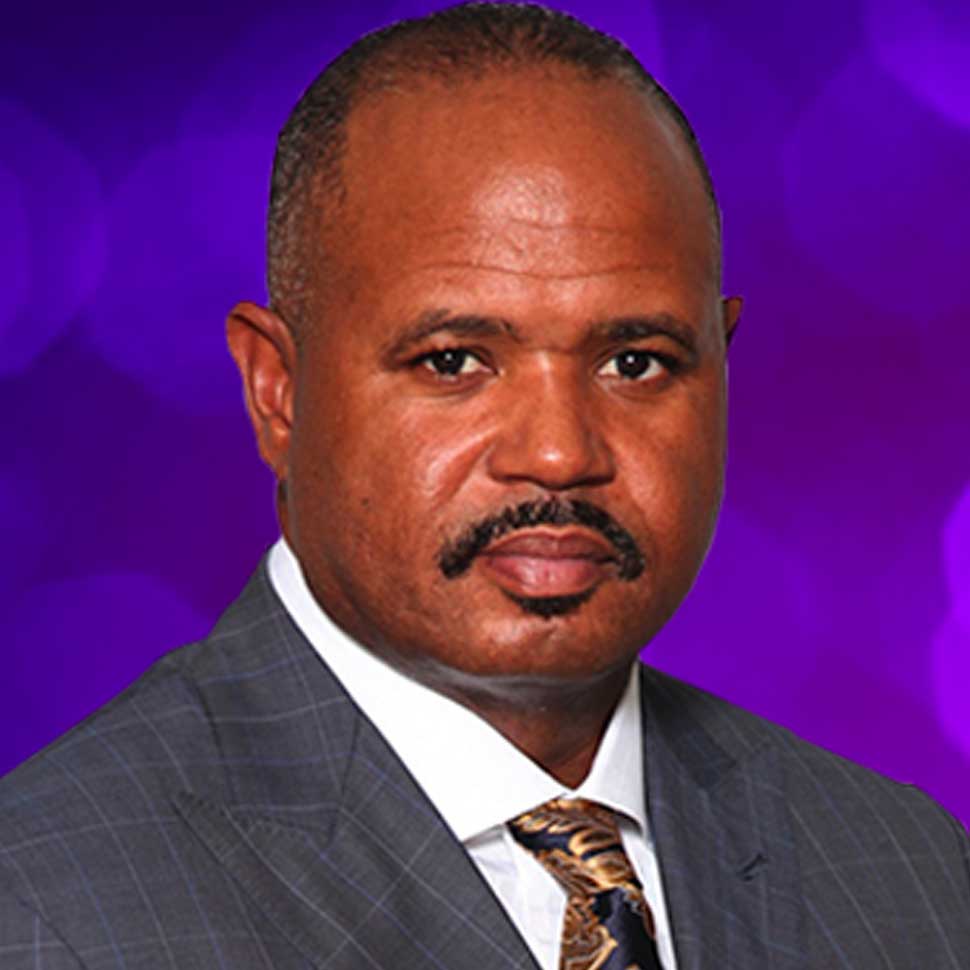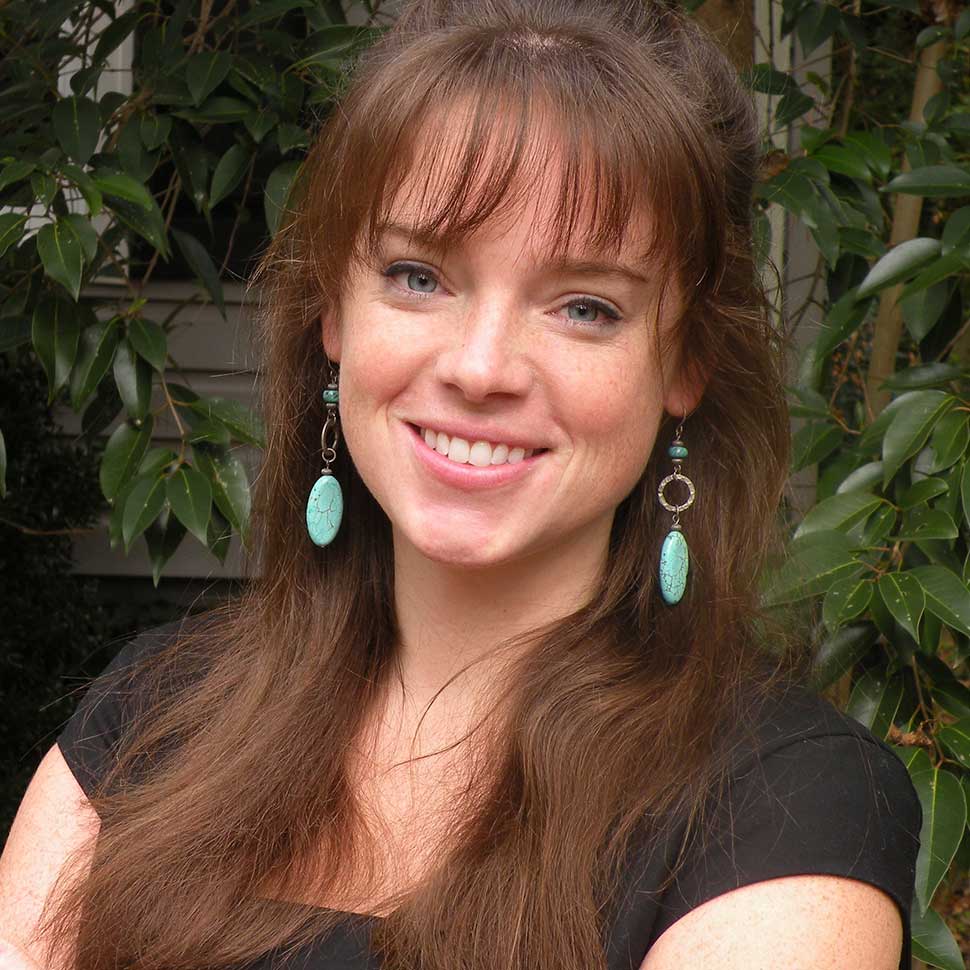 A highlight of today's launch is a Call to Conversation. Call to Conversation is a national movement spearheaded by Wake Forest to create more meaningful conversations by building new relationships and stronger community. The Baptist Commons Call to Conversation invites all those present at the launch to share about times when they have experienced Baptists living out integrity and leadership in their communities and the world.
"At the School of Divinity we are committed to equipping religious leaders who embody justice, compassion, and reconciliation as they live out their vocational passions in diverse traditions and ministry settings," Crainshaw said. "As a Presbyterian minister who teaches at the School, I am excited to be in dialogue with Baptist students and colleagues about how this commitment takes shape in our unique traditions and contexts."
Students currently enrolled in the School of Divinity's Master of Divinity degree program claim many different Baptist traditions. Alumni who are Baptist are serving in diverse ministry settings. The Baptist Commons is designed to provide reflective and educational spaces for students, alumni, and others who have stories to share about what it means to be Baptists committed to the common good.
Two School of Divinity alumni will serve as the co-coordinators for the Baptist Commons, Rev. Emily Hull McGee (MDiv '09) and Rev. Alan Sherouse (MDiv '05). Hull McGee is pastor at First Baptist on Fifth in Winston-Salem, NC and Sherouse is senior pastor of First Baptist Church of Greensboro in Greensboro, NC.
"The Baptist Commons holds tremendous potential to serve practical needs for students and alumni, clergy and laity, in the Triad and beyond," said McGee. "This is potential that will be realized time and time again as Baptists committed to compassion for all people bear that distinctly good news to the communities and institutions of which they are a part. I imagine the Baptist giants whose particular and peculiar flavor informed the School of Divinity since its founding would share in our great anticipation for what will emerge."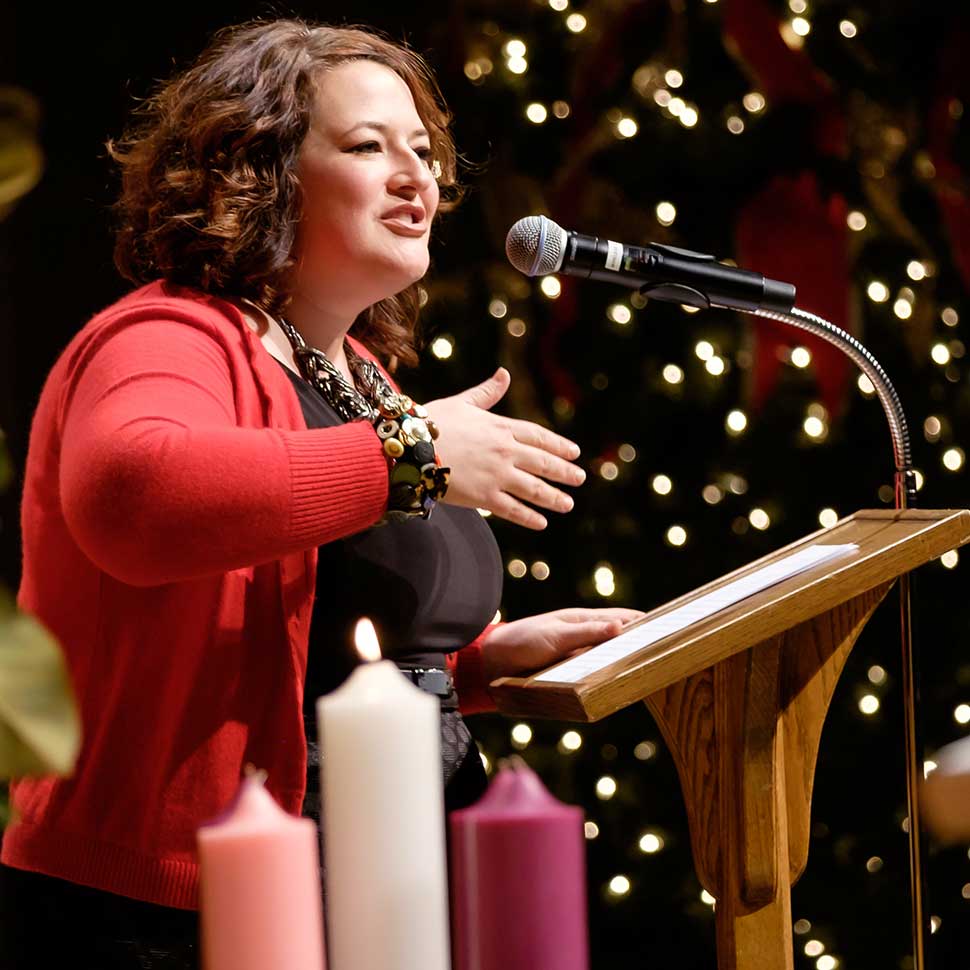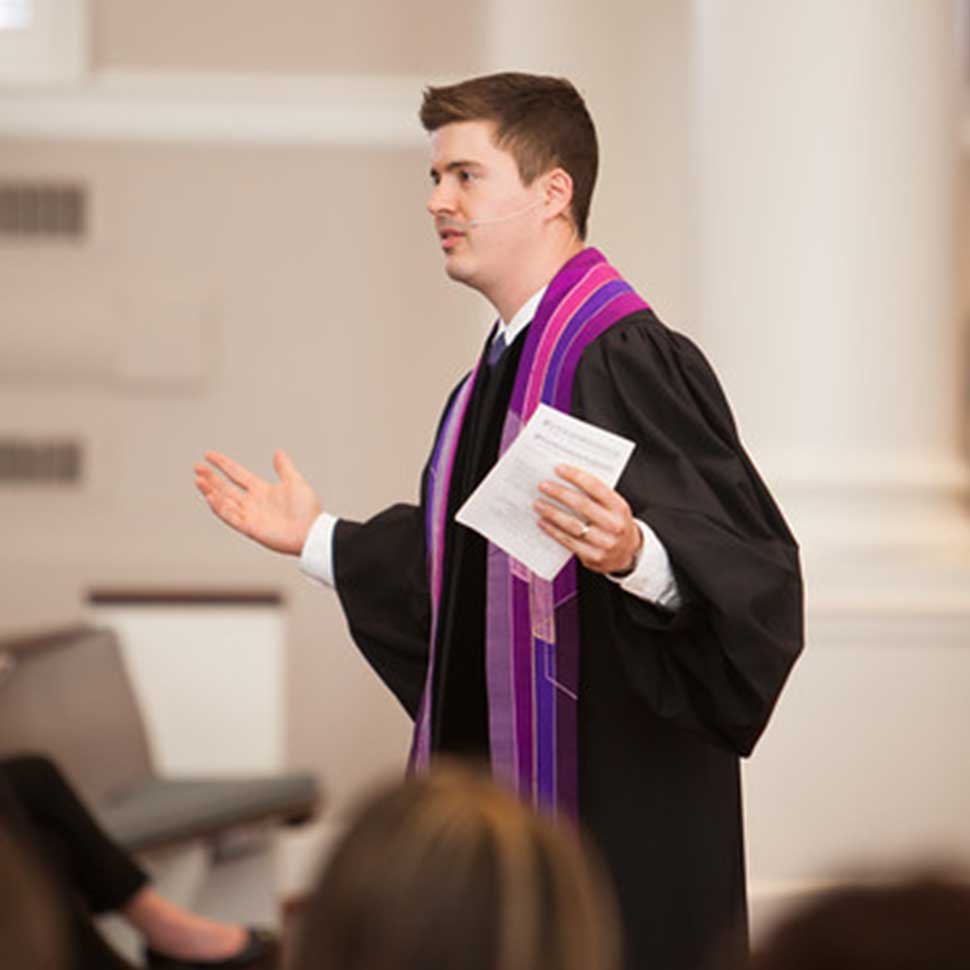 Sherouse resonates with McGee's excitement. "The School of Divinity is not a Baptist school, but it is a great place to be Baptist," he said. "The Baptist Commons will continue the legacy of nurturing a particular kind of Baptist identity among this learning community, building on the school's commitments to justice and reconciliation. These are not commitments we hold in spite of the fact that we're Baptist, but as some of the most compelling expressions of what 'Baptist' can mean."