Main Content
by Erica Saunders (MDiv '19) and C. Mark Batten, Office of Communications
Media Contact: C. Mark Batten | battencm@wfu.edu | 336.758.3959
The School of Divinity has received a renewal grant for Clergy Making a Place: Early Career Pastors as Generative Community Leaders, a program which encourages collaborations between early career clergy and business and civic leaders. The program, which was made possible with support from the Lilly Endowment, Inc., will continue for five more years.
Launched in 2014, Clergy Making a Place: Early Career Pastors as Generative Community Leaders places promising early-career clergy serving congregations in cities and towns throughout North Carolina and adjacent regions of Virginia in sustained conversation with the most notable and effective civic and business leaders in the region around key issues facing this area, including healthcare, food access, environmental sustainability, immigration, and public education.
Built on a two-year cohort model, participants meet every other month for two and a half days to reflect theologically with emphasis on place and liturgical time in conversation with each other and community leaders. The program has already successfully engaged two cohorts.
"Being a part of this program collecting young pastors of various denominations opens new conversations and perspectives with local social justice issues we have discussed," said the Rev. Lindsay Conrad, associate pastor of First Presbyterian Church in Burlington, N.C., and member of the current cohort. "As a pastor that cares deeply about the context I am in and feels the particularity of serving in my local community as a part of my call, the focus on issues such as food scarcity, race, public education, and public policy has challenged and deepened the work I am already doing."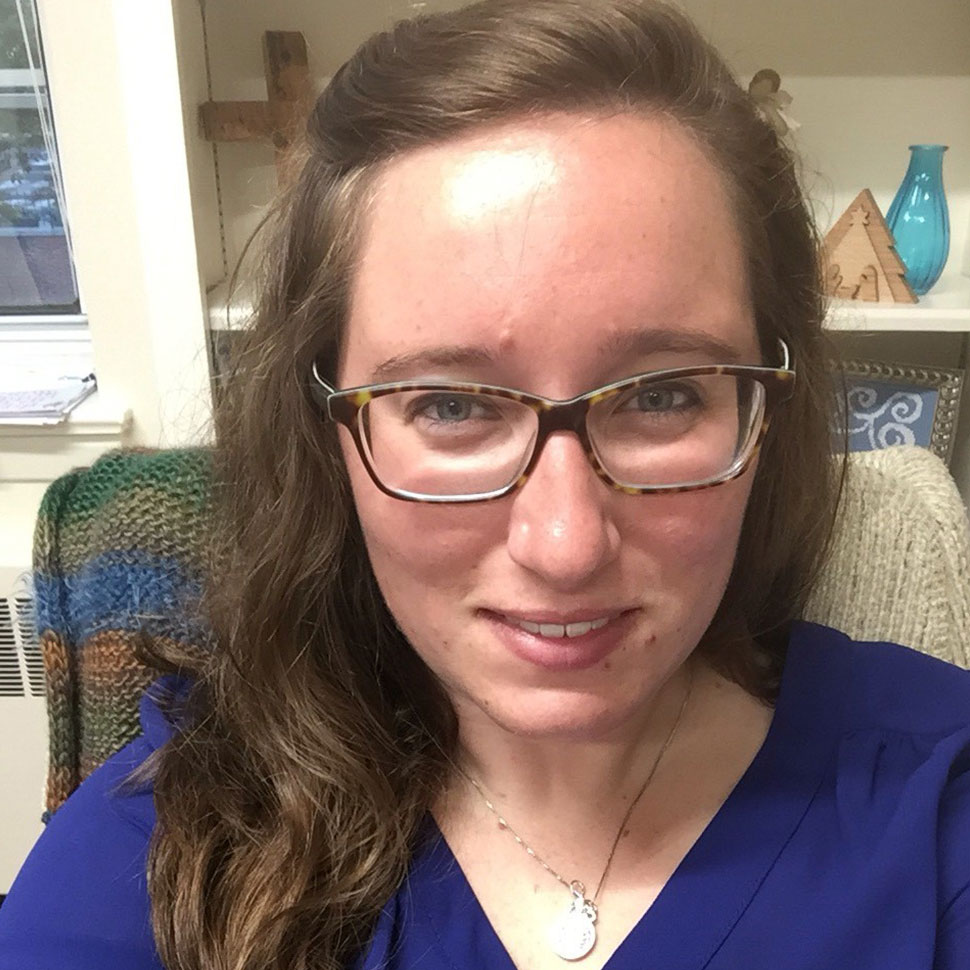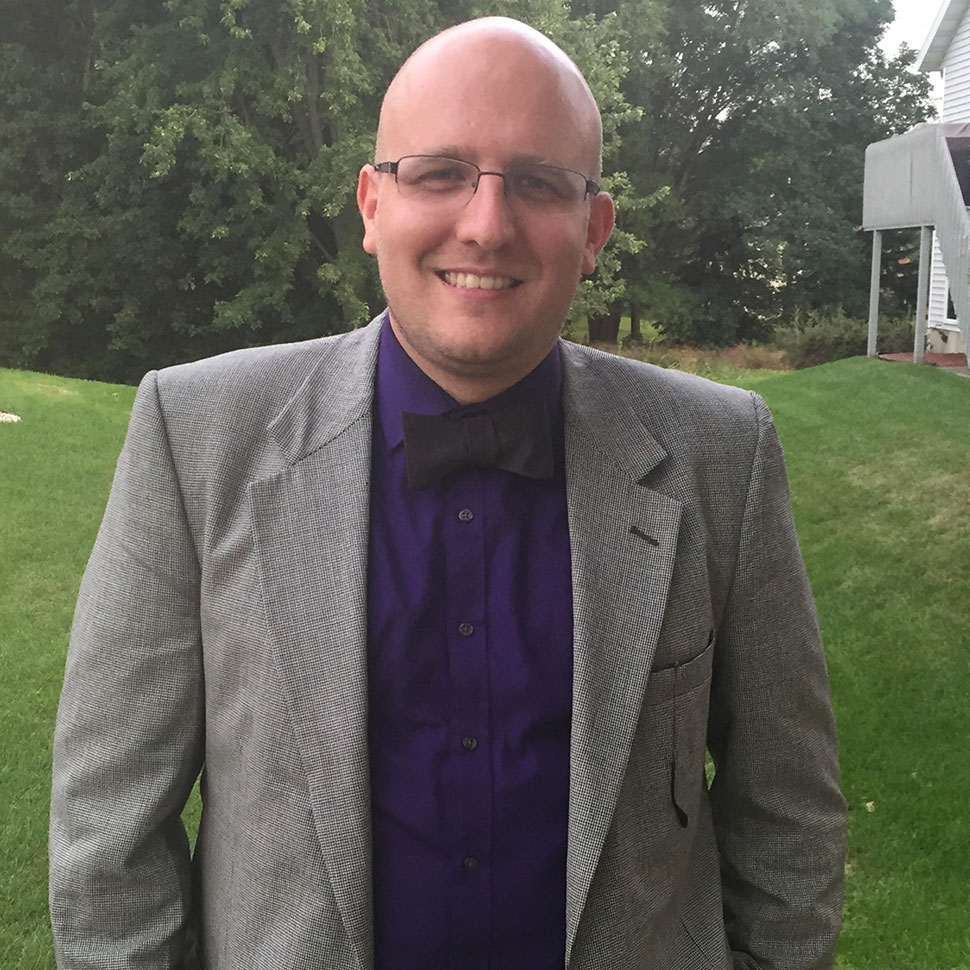 "Ministry does not happen in a vacuum," reflects the Rev. Timothy Brown, senior pastor of Good Shepherd Lutheran Church in Raleigh, N.C. and member of the current cohort. "We all have a specific context, and part of what I've grown to appreciate more and more over the past year is how directly connected context is to ministry outcomes.
"We are in a place, and we must figure out how our particular places call us to minister to them," he continued. "Context cannot be taken for granted. It must be dissected, analyzed, and loved if you are to make a difference."
Clergy Making a Place grows out of the School of Divinity's commitment to creating opportunities for learning and dialogue through mentoring, consultation, community education, and shared advocacy.
"A respect for 'shared wisdom' motivates my work with this program," said Jill Crainshaw, who serves as the program's director. Crainshaw is also Acting Dean and Blackburn Professor of Worship and Liturgical Theology.
"The clergy and other public leaders I have encountered through this project have significant insights about the possibilities and challenges they encounter in the places where they live and work. I am amazed by the depth of learning and the expansive imagining that takes place as these leaders share their wisdom with each other. Here at the School of Divinity we emphasize in our Master of Divinity degree program our goal of preparing religious leaders who are agents of justice, compassion and reconciliation. The Clergy Making a Place program has made me even more aware of the significant role religious leaders play in generating hope and transformation in their diverse places." Dr. Jill Crainshaw
The School of Divinity grateful for the partnership of programs made possible through grants from the Lilly Endowment, Inc., which seeks to deepen and enrich the religious lives of American Christians, primarily by helping to strengthen their congregations. It funds efforts that enhance the vitality of local congregations and that enable ordinary church members to mine the deep wisdom of the Christian faith and to take up their vocations in the life of the world as people of faith.
"This program seeks to engage pastors who have been in ministry for five to ten years because we recognize that as a crucial stage in pastoral development," said Hilary Floyd, program associate for community and lifelong learning. "As we encourage pastors to find meaningful and creative ways to engage their communities, they find renewed energy for ministry as well as vital support from their cohort to continue to live out their calling."
More information on Clergy Making a Place.
The School of Divinity will accept applications for the next cohort beginning in the spring of 2019.