Main Content
Media Contact: C. Mark Batten | battencm@wfu.edu | 336.758.3959
School of Divinity faculty publish regularly. This update will help you explore the depth and breadth of our faculty's most recent publications and ongoing research.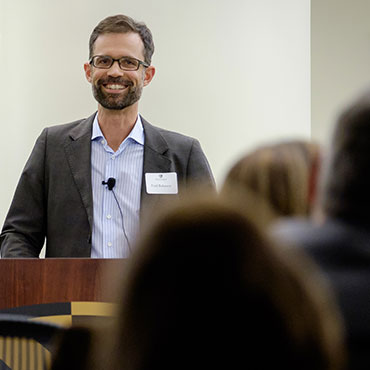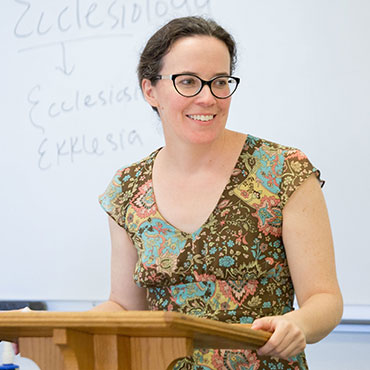 Elizabeth O'Donnell Gandolfo is Earley Assistant Professor of Catholic and Latin American Studies.
"This is the book every theology class needs! Blending personal narrative with history, sociology, scripture and doctrine, this volume reveals the complexity of the divine call of creation and nurture. The authors give voice to experiences that are usually only whispered – the difficult conversations, anxieties, fears, quiet joys, and shifting spiritualities that compose the various modes in which mothering occurs.  This book invokes courage, grace, community and salvation in a way that will change not just how we understand mothering, but that will forever alter how we understand our faith."
Monica A. Coleman, Professor of Constructive Theology and African American Religions at Claremont School of Theology, author of Making a Way Out of No Way: a Womanist Theology and Bipolar Faith: a Black Woman's Journey with Depression and Faith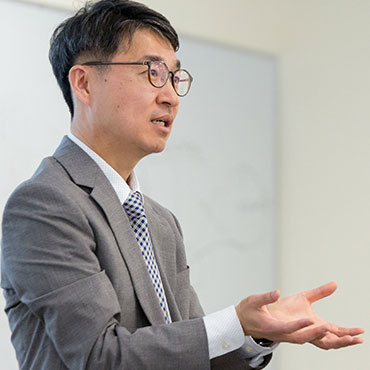 Kevin Jung is Associate Professor of Christian Ethics.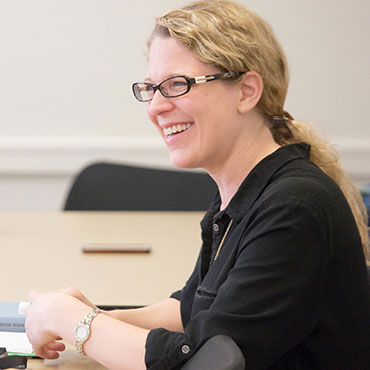 Michelle Voss Roberts is Associate Professor of Theology and Associate Dean for Academic Affairs.
"Human beings are embodied, hence finite, limited, vulnerable. Could those very limits be reflections of the divine? Voss Roberts' use of Hindu as well as Christian ideas enables her to probe this question with unprecedented attention to the diversity of bodies and their aspects or 'parts.' Both Christian and more than Christian, this book teaches us to accept all of God's world."
Jerry Martin, Founding Chariman, Theology Without Walls, and Past Chair, National Endowment for the Humanities
"Perceiving the Image of God," Feminist Studies in Religion Blog, December 19, 2017.
AAR/SBL Conference Paper: "A Meek Stirring of Love: Nonduality and the Love of God," in the Theology Without Walls Group (Boston, MA). November 18, 2017.
A Snapshot of Our Faculty
The School of Divinity faculty come from 12 states and 2 countries (United States, South Korea), 16 undergraduate colleges and universities (having majored in more than 10 different areas of study), 14 masters programs, and 13 doctoral programs. 26% identify as an ethnic minority and 37% identify as female. They come from 11 religious affiliations and 75% are ordained. Over the last five years they have collectively published over 100 books, chapter contributions, edited volumes, co-edited volumes, and translations.
Recent Posts
June 1, 2023

May 19, 2023

April 5, 2023