Main Content
Media Contact: C. Mark Batten | battencm@wfu.edu | 336.758.3959
In the days leading up to the 18th Annual Martin Luther King, Jr. Keynote Address on Monday, January 22 by author, minister, and professor Michael Eric Dyson, Wake Forest University's School of Divinity will host two events centered around racial justice and community development.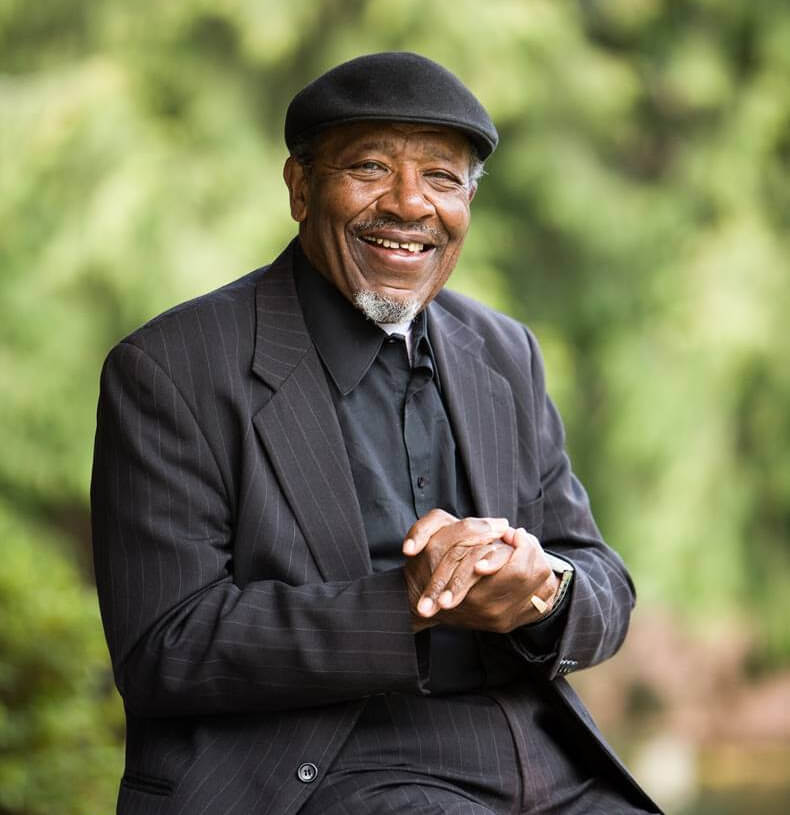 On Thursday, January 18, 11 a.m. in Davis Chapel (located in Wingate Hall), Dr. John Perkins will lead Community Worship. All are welcome. Dr. Perkins has personally advised three U.S. presidents, participated in writing 14 books, and founded the internationally known organization and movement, the Christian Community Development Association. In 2004, Perkins partnered with Seattle Pacific University to launch the campus-based John Perkins Center for Reconciliation, Leadership Training, and Community Development. More about John Perkins.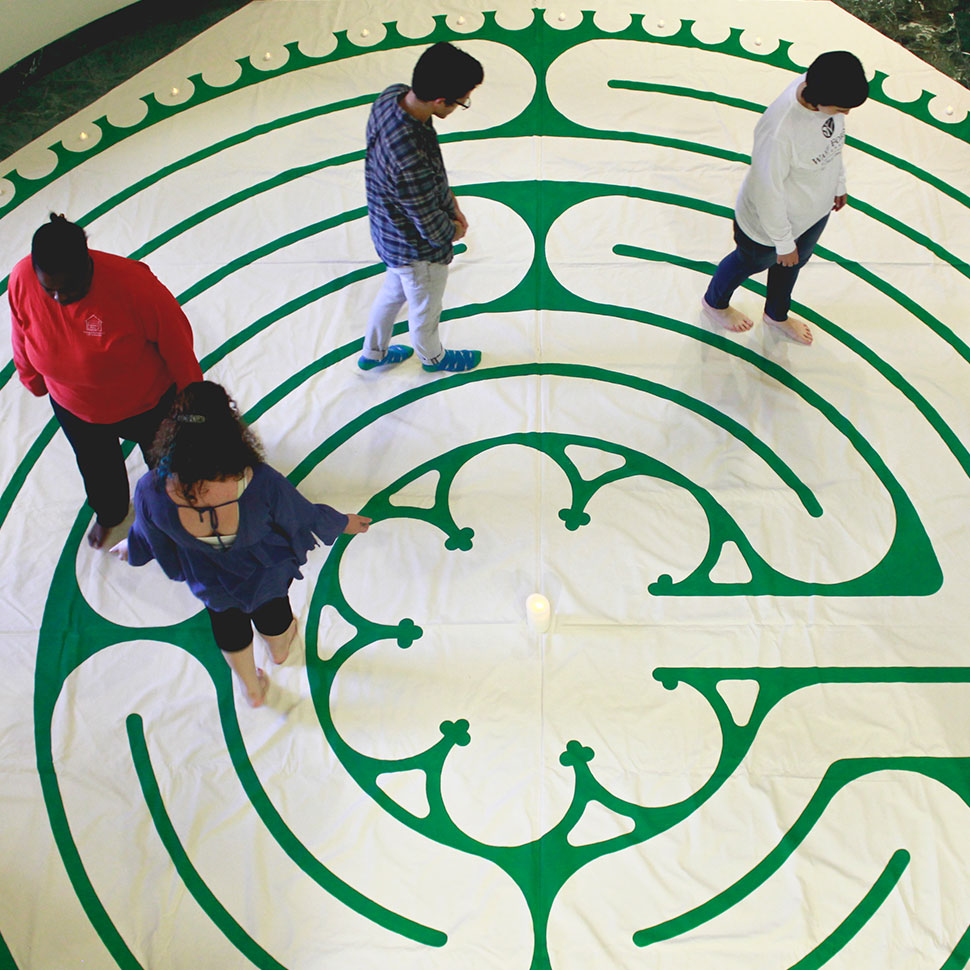 On Monday, January 22, 1:00 – 5:00 p.m. in Davis Chapel, the School of Divinity is sponsoring a Contemplative Walk for Justice utilizing a labyrinth to encourage social engagement. All are welcome to participate. The labyrinth will be open and available for all to walk beginning at 1:00 p.m. At 4:30 p.m., a structured program that includes a drumming circle, singing, and readings will begin. A labyrinth is an ancient walking meditation practice that opens participants to personal, psychological, and spiritual transformation. Guides will be available. This event is being made possible through a generous gift from the Fellowship in Prayer Charitable Foundation.
Following the labyrinth, Dyson's lecture will begin at 7 p.m. in Wait Chapel. The event is free and open to the public, but tickets are required. Visit wfuic.eventbrite.com to register.
Categories: Media Advisory, News, Special Events
Recent Posts
June 1, 2023

May 19, 2023

April 5, 2023