Main Content
Media Contact: C. Mark Batten | battencm@wfu.edu | 336.758.3959
When the American Academy of Religion (AAR) and the Society of Biblical Literature (SBL) host their annual meetings November 18 – 21 in Boston, several faculty from Wake Forest University School of Divinity will present their own or respond to other's scholarly research, participate on panels, or preside over topical sessions. Their involvement with these annual meetings is not only important as a centralized place to discuss research in their respective fields, but the meetings have profound impact on the ways they teach and engage students at the School of Divinity.
Derek S. Hicks, Associate Professor of Religion and Culture
Business Meeting, Religion and Food Unit

Sunday, November 19, 9:00 – 11:30 a.m., Sheraton Boston – Beacon A (Third Level)
Theme: Religion, Food, and Place
"A great deal of what I learn from other scholars, either through presenting or presiding, ends up in my classes," Hicks said. "These meetings allow me to engage scholars I assign in classes. What I find valuable is having conversations with them, gaining nuances of their scholarship that may not be present in their writings."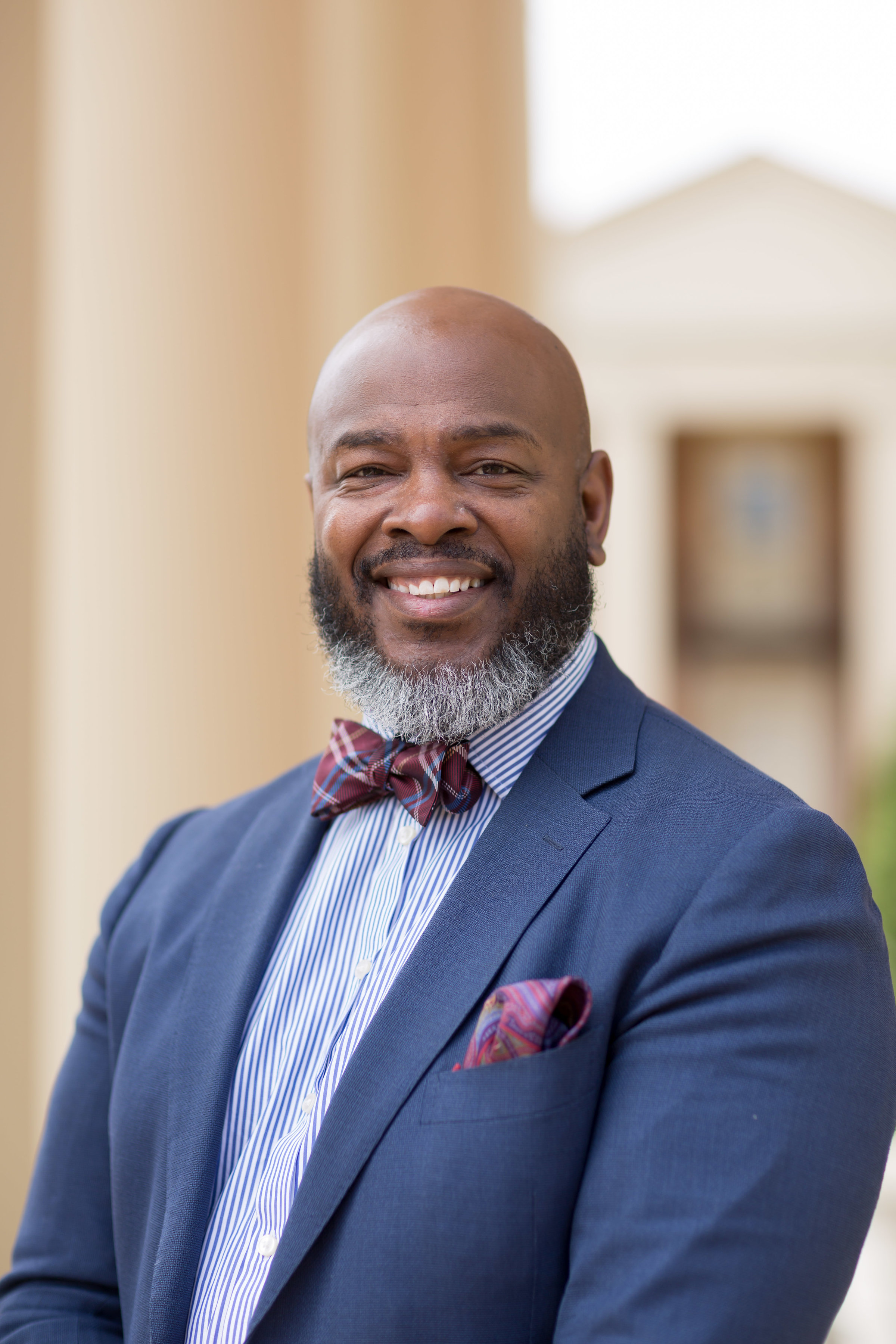 Melva L. Sampson, Assistant Professor of Preaching and Practical Theology
Presiding, Womanist Approaches to Religion and Society Unit

Sunday, November 19, 9:00 – 11:30 a.m., Sheraton Boston – Back Bay B (Second Level)
Theme: Wholistic Self-Care: Mining the Depths, Challenges, and Stigmas of Communal and Private Mental Health from Womanist Perspectives
"As a womanist practical theologian, these gatherings provide collaborative opportunities, introduce cutting edge scholarship, and privilege common experiences as foundational to building relevant theoretical frameworks," Sampson says. "I am deeply impacted by these gatherings as teacher and scholar. Exposure to interdisciplinary conversations and innovative pedagogical considerations sharpens my scholarship and practice."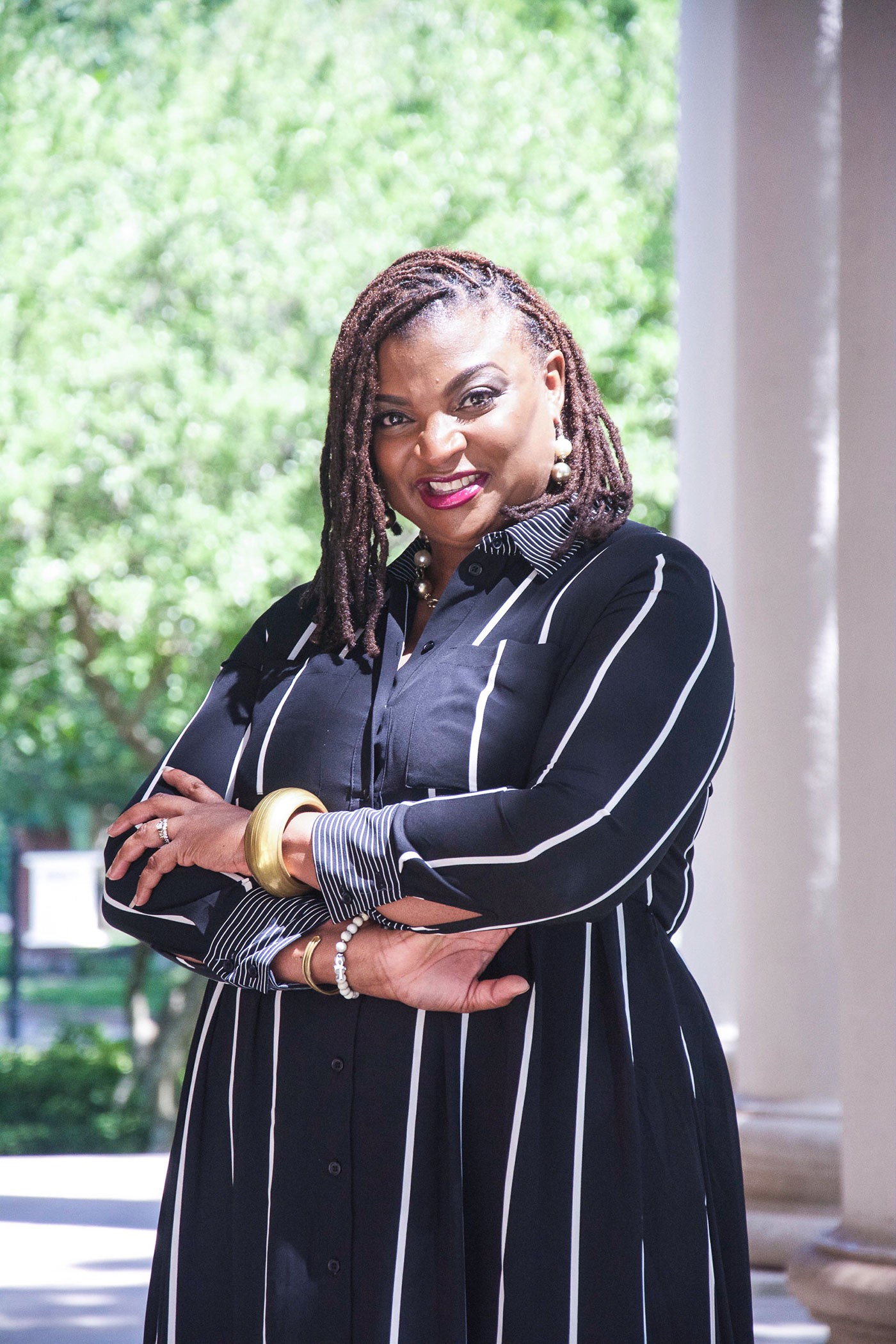 Katherine A. Shaner, Assistant Professor of New Testament
Presiding, Slavery, Resistance, and Freedom: Paul and Politics

Monday, November 20, 9:00 – 11:30 a.m., Marriott Copley Place – Grand Ballroom EF (Fourth Level)
Theme: Review of The Material Life of Roman Slaves

Presenting, Early Jewish Christian Relations

Monday, November 20, 4:00 – 6:30 p.m., Hilton Boston Back Bay (HBB) – Maverick A (Second Level)
Theme: The Legacy of Krister Stendahl for Jewish-Christian Relations
"My scholarship is always connected and accountable to communities," Shaner reflects. "Sometimes these communities are churches and faith groups. Sometimes these communities are classroom communities. Being part of these meetings connects me with scholarly communities. In these meetings, I encounter ideas and materials that feed my academic imagination and generate new avenues of exploration for my teaching and my ministry."
Additionally, Shaner said that these gatherings allow her to encounter those scholars whose work she assigns in her classes. "Our conversations help me draw out sharper insights for our students and often lead to collaborations in the classroom. For example, I have had scholars appear in my classroom via Skype to add depth and breadth to the texts and contexts that I regularly teach."
Michelle Voss Roberts, Associate Professor of Theology and Associate Dean for Academic Affairs
Panelist, Theology Without Walls Group

Saturday, November 18, 9:30 a.m. – 12:00 p.m., Westin Copley Place – Great Republic (Seventh Level)
Theme: Love and Desire, Human and Divine

Presiding, Society for Hindu-Christian Studies Board Meeting and Business Meeting

Voss Roberts is currently the President of the Society.
"These meetings keep me in contact with other scholars in my guild," Voss Roberts said. "Others who study the Christian and Hindu traditions side-by-side, and also constructive theologians who draw upon sources from more than a single religious tradition to think about how to make meaning in the world today. Conferences with colleagues in my field keep my teaching fresh and current. I often bring publications and ideas from these gatherings to discuss in my teaching."
A Snapshot of Our Faculty
The School of Divinity faculty come from 12 states and 2 countries (United States, South Korea), 16 undergraduate colleges and universities (having majored in more than 10 different areas of study), 14 masters programs, and 13 doctoral programs. 26% identify as an ethnic minority and 37% identify as female. They come from 11 religious affiliations and 75% are ordained. Over the last five years they have collectively published over 100 books, chapter contributions, edited volumes, co-edited volumes, and translations.
Recent Posts
June 1, 2023

May 19, 2023

April 5, 2023