Main Content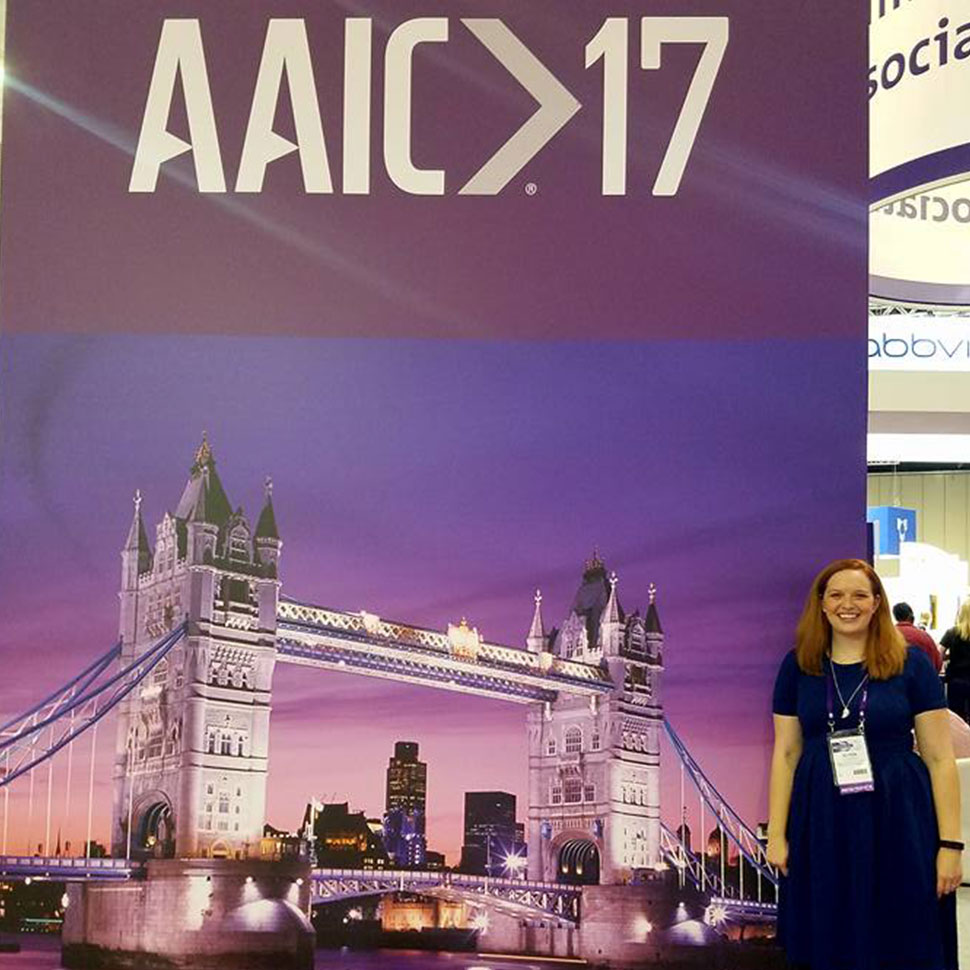 by Erica Saunders (MDiv '19) and C. Mark Batten
More than 5 million Americans live with Alzheimer's and researchers estimate that it could affect as many as 16 million over by the year 2050.
The Rev. Alyssa Szymanski Botte, 2017 graduate of the Wake Forest Master of Divinity and Master of Arts in Counseling joint degree, seeks to improve holistic care of Alzheimer's patients and presented her research at this year's Alzheimer's Association International Conference (AAIC) held in London. AAIC is the largest international meeting dedicated to dementia studies.
Entitled "Improving the Quality of Mental Health Care Offered to Patients with Dementia and Families through Co-Located Services," Botte sought to elevate awareness surrounding Alzheimer's disease, especially the idea that patients rely mostly on providers of medical care. The project underscores the importance of resources like a social support system, access to community resources, spiritual direction from faith communities, and care from mental health professionals for people living with terminal illnesses as well as their caregivers.
"Just because someone is physically sick doesn't mean they can't experience wellness and growth, even up until the moment of death. The more we as a society recognize that emotional and spiritual health is just as important as physical health, the more we are able to avoid suicide, abuse, neglect, and mental health disorders for both the people facing this horrible disease and their family members." Alyssa Szymanski Botte
"As I am presenting this research to doctors," she continued, "the hope is that they can use their power and influence within medical systems to be advocating for the best care for their patients, which includes these services."
Botte's research grew out of her work as an intern during her time in the dual-degree counseling program. She worked with the Memory Counseling Program at Wake Forest Baptist Health under the supervision of co-directors Casey Johanson and Dr. Ed Shaw. Together, they created a free clinic, run by students, in which every patient with a new diagnosis at Wake Forest Baptist Medical Center's memory assessment clinic and geriatric consult clinics met with a mental health clinician. As one of those student clinicians, Botte screened for mental health disorders, assessed the family's needs, and made referrals to community resources.
Botte drew inspiration from two classes she took at the School of Divinity: Spirituality of Aging, taught by Dr. Mark Jensen, teaching professor of pastoral care and pastoral theology, and Introduction to Christian Theology, taught by Dr. Michelle Voss Roberts, associate professor of theology and associate dean for academic affairs. She credits these courses with the development of her writing skills and passion for advocacy.
"Alyssa embodies the kind of integration we hope to nurture. She sees and serves the deep wholeness that resides and abides in each person, and invites us to imagine more effective ways of honoring that wholeness." Dr. Mark Jensen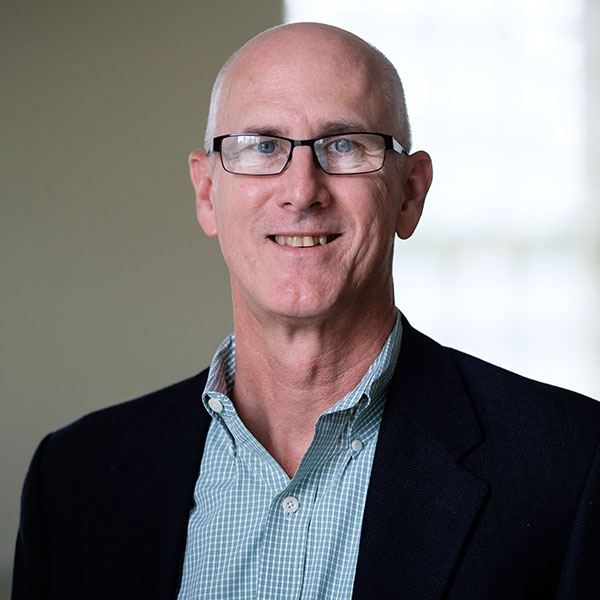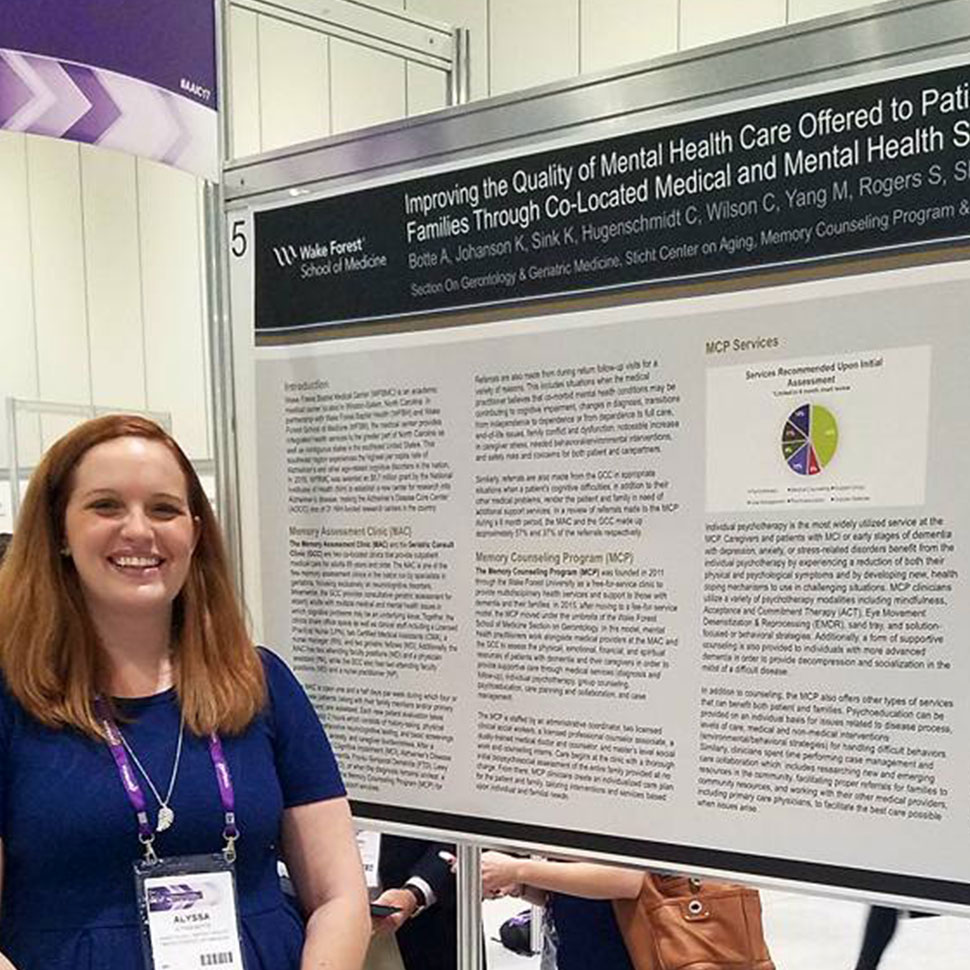 As a counselor and clergy member, Botte hopes to maintain an active role in health care systems, emphasizing the importance of emotional and spiritual well-being alongside physical health. "As I work with patients who have decreasing cognitive abilities, the theology I developed in class helps me not only see the image of God in my clients, but also feel they are worthy of spending time and effort with."
Recent Posts
June 1, 2023

May 19, 2023

April 5, 2023