Main Content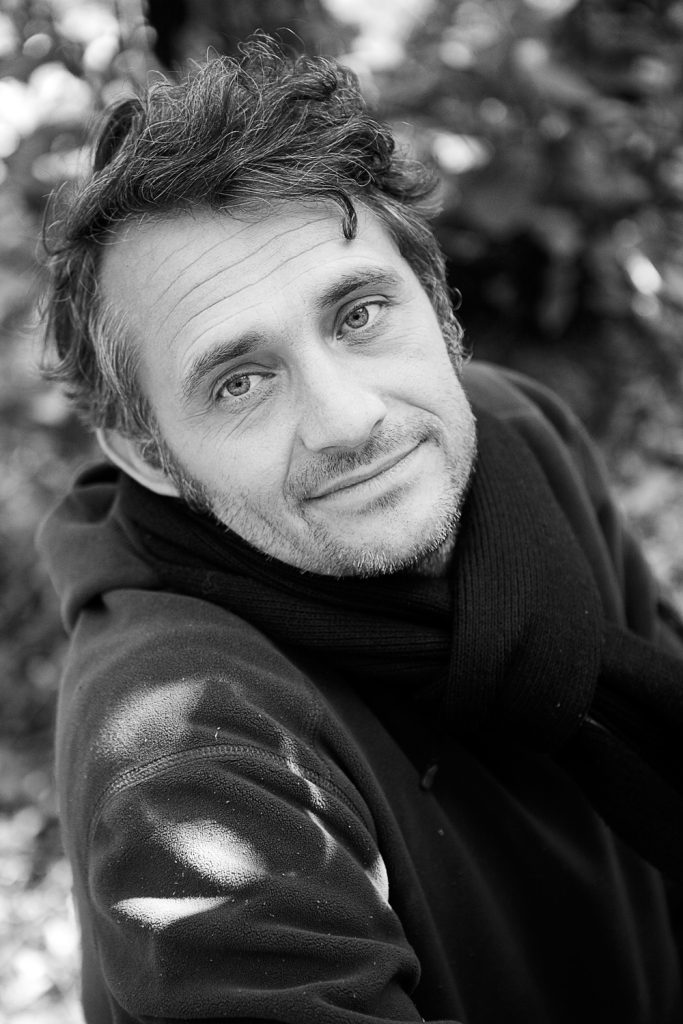 Weber's writings have appeared in National Geographic and won several awards
What: Andreas Weber asks a radical and challenging question: Could it be that our planet is not suffering primarily from a financial crisis, or even an ecological one, but from a critical lack of love? In speaking of love and of eroticism, Weber is not referring to sentimental feelings, but to a new basis for ontology itself, based on a mix of cutting-edge biological findings and philosophical insights.
In this talk he will discuss his new book Matter and Desire: An Erotic Ecology. Written in the tradition of John Muir and Rachel Carson, the book weaves personal narrative and lyrical descriptions with a discussion of ecology and psychology, offering a new—and necessary—way to move through nature to ultimately achieve a heightened sense of self-awareness. The book is part of Weber's larger project of developing an eco-philosophy—or as Weber calls it, a "biopoetics"—for the Anthropocene.
Who: Andreas Weber is a Berlin-based philosopher, biologist, and writer. He holds degrees in marine biology and cultural studies, and has collaborated with brain researcher and philosopher Francisco Varela. His books in English include: Enlivenment: Towards a Fundamental Shift in the Concepts of Nature, Culture and Politics (2013); The Biology of Wonder: Aliveness, Feeling, and the Metamorphosis of Science (2016); and Biopoetics: Towards an Existential Ecology (2016). Weber regularly contributes to major newspapers and magazines, such as National Geographic, GEO, and Die Zeit, and has won a number of awards for his writing. He teaches philosophy at Leuphana University, Lüneburg and at the University of Fine Arts, Berlin. Weber has two children, fifteen and seventeen. He lives in Berlin and Italy.
When and Where: Wednesday, October 25, 7:00 p.m. in the Kulynych Auditorium of the Porter Byrum Welcome Center on the campus of Wake Forest University. Doors open at 6:30 p.m. There will be a book signing after the talk.
The event will be live streamed and can be accessed at: https://livestream.com/wfu/matterdesire
This event is free and open to the public and sponsored by the Food, Health, and Ecological Well-Being Program of the School of Divinity. It is co-sponsored by Wake Forest University's Center for Energy, Environment, and Sustainability, the Wake Forest Humanities Institute, and The Center for Education, Imagination, and the Natural World. It has been made possible by a major grant from the National Endowment for the Humanities.
For more detailed information and event registration, please visit the event page.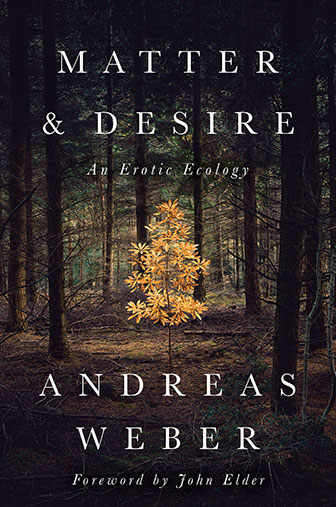 Categories: Media Advisory, Religious Leadership and Food, Health, and Ecology, Special Events
Recent Posts
May 19, 2023

April 5, 2023

March 21, 2023