Main Content
Contact: C. Mark Batten, Office of Communications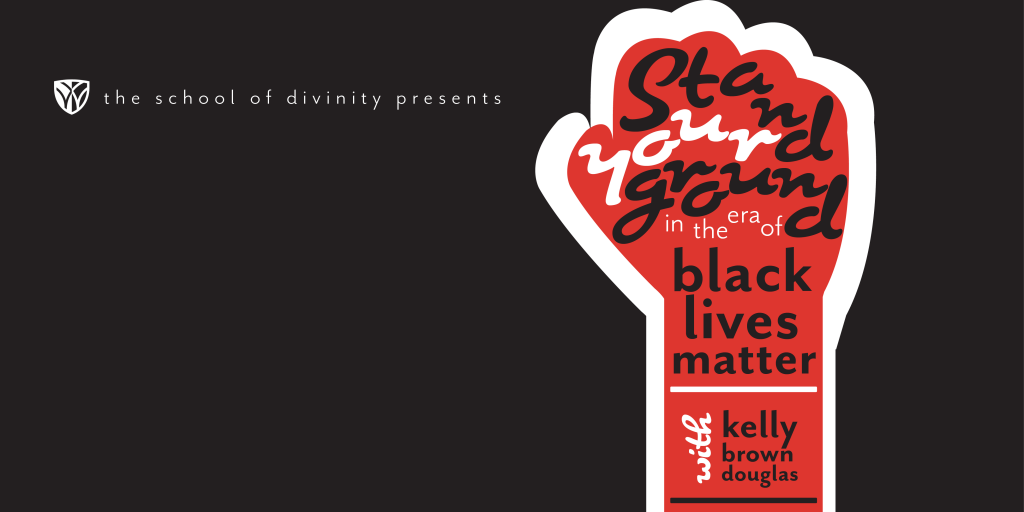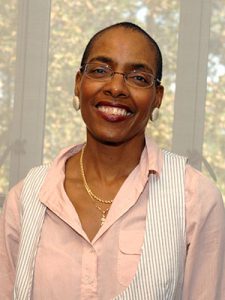 Who: Author, mother, educator, and Episcopal priest Kelly Brown Douglas is a leader in the fields of racial reconciliation, sexuality and the black church, and womanist theology. She currently serves as Professor of Religion at Goucher College in Baltimore, Maryland. Essence magazine counts her among this country's most distinguished religious thinkers, teachers, ministers, and counselors. She is the author of several books, including Stand Your Ground: Black Bodies and the Justice of God (Orbis Books, 2015) and Sexuality and the Black Church: A Womanist Perspective (Orbis, 1999).
Douglas has served on the faculty at Howard University School of Divinity and Edward Waters College, and was the first recipient of the Anna Julia Cooper Honor Award in 2012 by the Union of Black Episcopalians.
What: Lecture, "Stand Your Ground in the Era of Black Lives Matter"
Why: The School of Divinity is committed to strengthening community by creating opportunities for conversation with leading scholars about restorative justice practices and community peacemaking. The lecture is part of a sustained effort by the School of Divinity to ensure that students and community members hear from scholars and practitioners so that they can work together to address the pressing social concerns of our time.
Previous lecturers include Dr. Alton B. Pollard III (Howard University), Dr. Stacey Floyd-Thomas (Vanderbilt University), and Dr. Eboni Marshall Turman (Yale University).
When: Wednesday, Jan. 11 beginning at 11 a.m. This event is free and open to the public.
Where: Lower Auditorium of Wingate Hall on Wake Forest University's main campus (1834 Wake Forest Road, Winston-Salem, NC 27106).
Parking: Parking is available at the venue (lots Q, N, or W1 on campus parking map).
Categories: Media Advisory, Special Events
Recent Posts
June 1, 2023

May 19, 2023

April 5, 2023