by C. Mark Batten, Office of Communications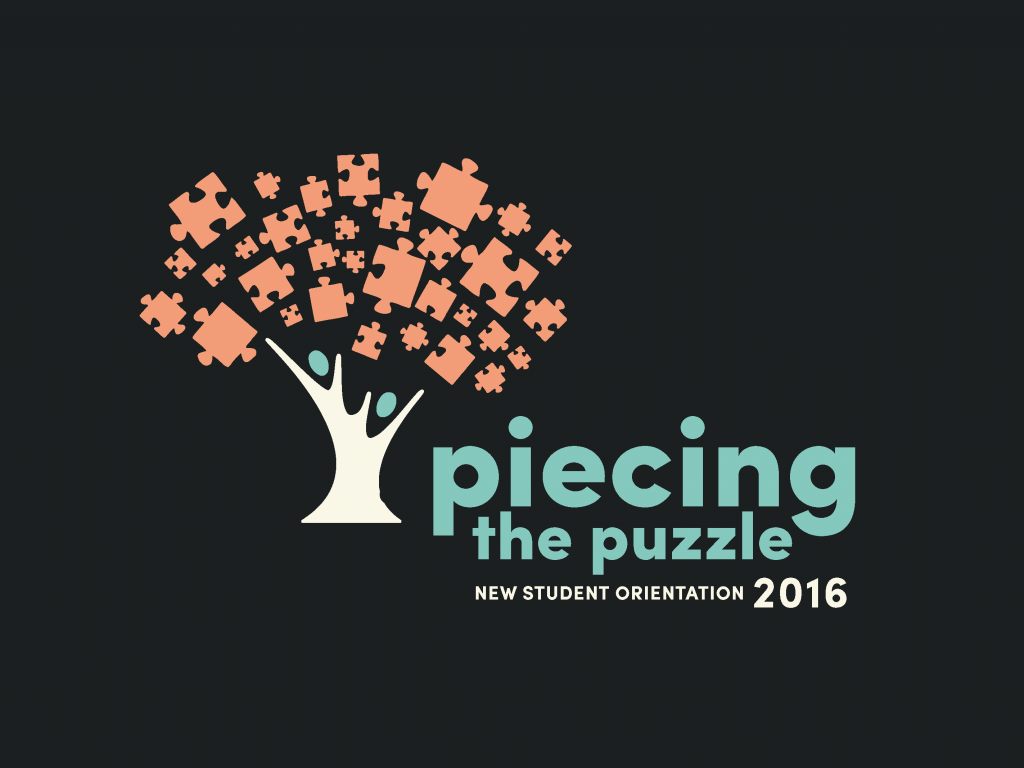 Wake Forest University School of Divinity welcomed 41 students to its Master of Divinity program during New Student Orientation earlier this month. It's theme, Piecing the Puzzle, was inspired by the world-class theological education offered by the School of Divinity. This intentionality of piecing the puzzle can be witnessed in the school's culture, classrooms, and community. The School of Divinity is committed to ensuring that every unique voice or piece is heard, affirming the divine beauty in each member of the community. Additionally, the school values hearing one another's stories as students journey together in discovering their vocational call and encouraging one another along the way. The school's mission to equip students of justice, compassion, and reconciliation is one that aims to ensure that all pieces are present and working together.
This year's incoming class, ranging in age from 21 to 62, comes from 13 states, 3 countries, 33 undergraduate colleges and universities, and represents over 18 religious affiliations. Over fifty percent of the class is female, 43% of them identify as ethnic minority, and nearly eighty percent are 30 or younger.
Orientation Coordinators Demi McCoy (MDiv '17) and Amanda Kerr (MDiv '18) recognized the importance of Orientation for new students. "As we planned orientation, we divided the days into pieces to match our theme," they said. "From pieces of our culture and pieces of our classes to pieces of our community, we wanted students to gain a greater understanding of what their divinity school experience will encompass."
Shonda Jones, associate dean of admissions and student services, is excited about what this year's incoming class will bring to the community. "We look forward to guiding them along this journey as they prepare to transform the communities and congregations they will eventually serve," she said. "As new students, they bring new energy, passions, and talents to a vibrant community of teachers and learners."