Main Content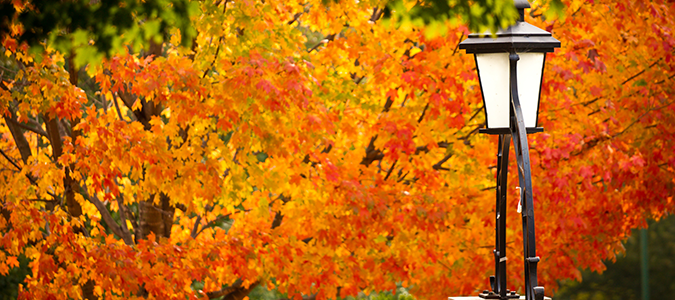 Wake Forest University School of Divinity is a leader in forming ministers who engage finances responsibly and effectively, in their personal lives and future professional endeavors. To aid in the burden and barriers that the rising costs of applying to multiple graduate schools present, the School of Divinity is making it more affordable to apply to our Master of Divinity (MDiv) program with No App Fee November. For those applying for Fall 2016 admission who complete their application between November 1 – 30, 2015, the $75 application fee will be waived. Learn more about No App Fee November.
Shonda Jones, associate dean of admissions and student services, says this is a particularly exciting time to be a student at the School of Divinity. "As a part of a top 25 national university, students have access to top-notch faculty in an engaging environment with small classes, personal and attentive advising, active learning through internships, international study opportunities, an award-winning library, and the strong sense of community and connection present in student and spiritual life."  This rich combination of resources enables the School of Divinity to attract and educate creative, innovative individuals interested in being agents of justice, reconciliation, and compassion for the Christian churches and other ministries.
Interested students are encouraged to start the application process today and take advantage of No App Fee November.
Categories: Admissions, News
Recent Posts
June 1, 2023

May 19, 2023

April 5, 2023