Main Content
by C. Mark Batten, Office of Communications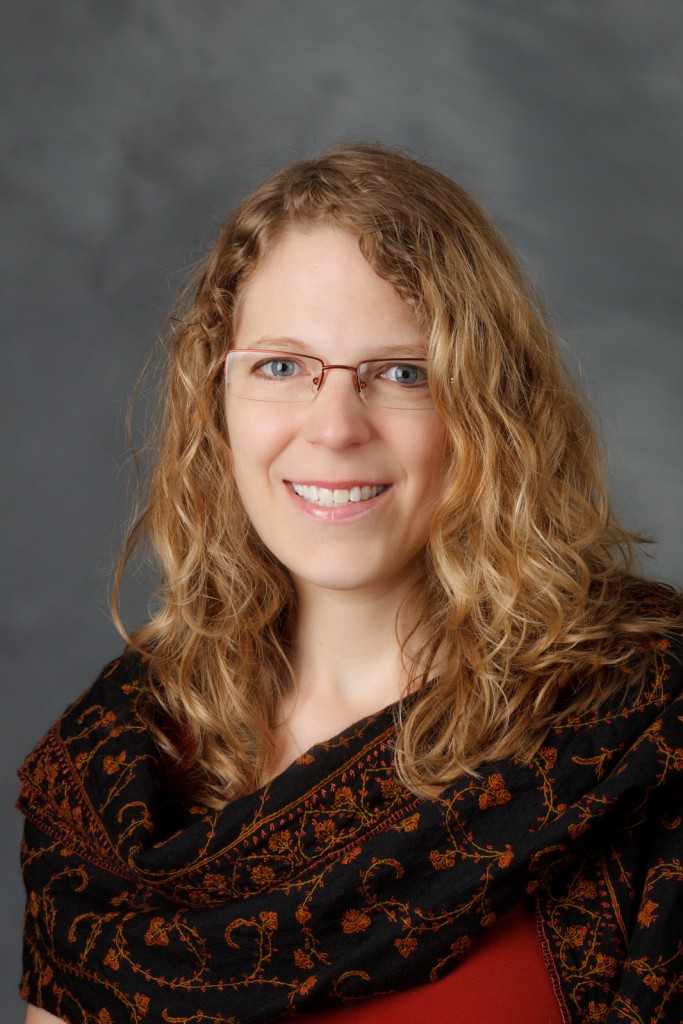 Tastes of the Divine: Hindu and Christian Theologies of Emotion, a new book by Associate Professor of Theology Michelle Voss Roberts, has been named the recipient of the Award for Excellence in the Study of Religions in Constructive-Reflective Studies by the American Academy of Religion (AAR).
In their announcement of this award, the AAR wrote, "The award honors books of distinctive originality, intelligence, creativity, and importance; books that affect decisively how religion is examined, understood, and interpreted."
Nominated entries were judged by a selection committee of religious scholars. The award will be presented to Professor Voss Roberts the 2015 Annual Meeting of AAR in Atlanta, Georgia in November.
A work of comparative theology, Tastes of the Divine: Hindu and Christian Theologies of Emotion (Fordham University Press, 2014), illuminates emotion as a place of interreligious encounter.  In their comments about their decision, the selection committee wrote, "Tastes of the Divine is an elegant work in comparative theology, which expands this area by focusing on the affective elements of traditions, rather than on texts alone. The book communicates complex ideas clearly and beautifully, making the work accessible to those who may not be specialists in comparative theology, Hinduism, or Christianity."
Categories: Faculty, News, Publications
Recent Posts
June 1, 2023

May 19, 2023

April 5, 2023