Main Content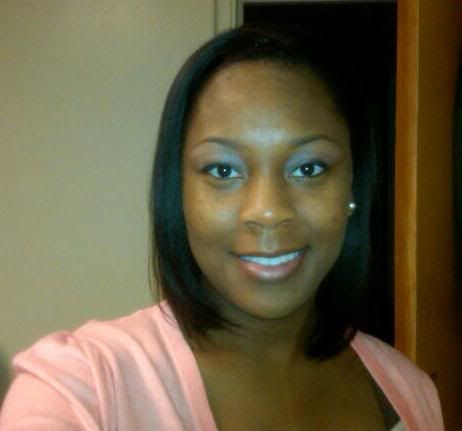 Orita McCorkle, MA, LPCA (MDiv '12), has been named an Intern Counselor with CareNet Counseling. The following is a brief interview by CareNet on their newest staff member:
Where you will be working?
Downtown Health Plaza and the Mt. Airy office
What is your position?
Counselor (Intern)
How did you start with CareNet?
Began with CareNet as a student intern in August 2011 and as an employee in June 2012.
Where are you from?
I am most recently from Huntersville, NC.
What degree do you have?
M.A. Counseling and Masters of Divinity from Wake Forest University
Are you licensed?
As soon as the paperwork is complete I will be licensed as a LPCA (licensed professional counselor associate). I have currently earned the certificate as a NCC (nationally certified counselor)
What are your professional specialities?
Although I have received training to work with a number of populations, I don't currently have any specialities. However, I look forward to being exposed to continuing education opportunities and various client populations in order to develop specialities.
Any hobbies or special interests?
I enjoy reading, cooking and spending time with my family and friends. I also enjoy watching a variety of performing arts as well as sporting events.    
About CareNet
The CareNet counseling network has been providing high quality outpatient counseling services across North Carolina since 1972. Since then, it has gone on to become the largest hospital-based program of its kind in the nation and has served clients in 88 North Carolina counties.
The CareNet system builds on a strong tradition of clinical education for ministers and chaplains that began with the School of Pastoral Care at Baptist Hospital in 1947.
Learn more at www.carenetinc.org.
Recent Posts
June 1, 2023

May 19, 2023

April 5, 2023